CRATER: WORK IN PROGRESS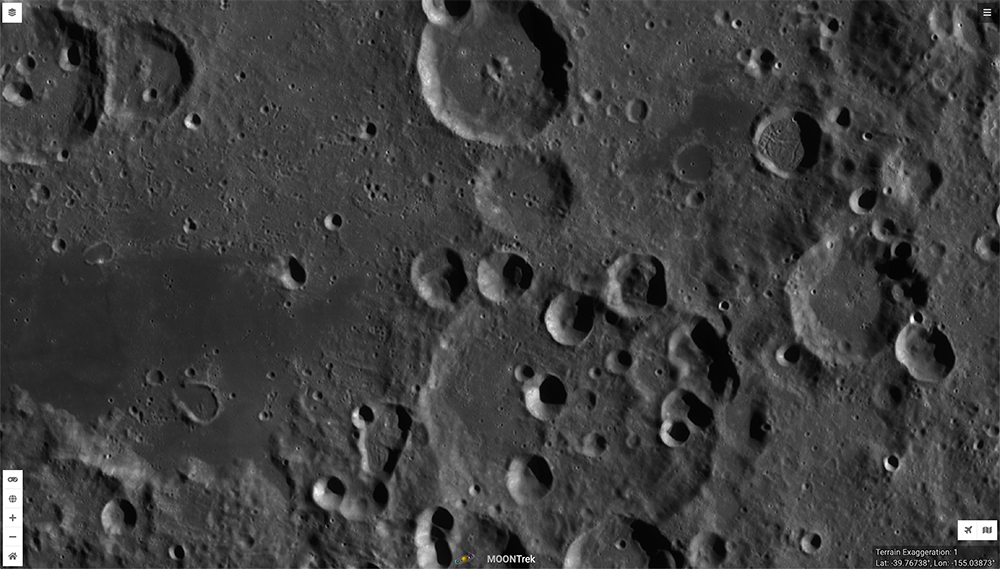 EN
Currently I am working on the concept for a new short film, dealing with the phenomenon of craters. The short film project "Crater" develops out of the dialogical project "dimensions of a floor" with Dan Robert Lahiani.
I am very happy I received a working grant from the Federal Ministry Republic of Austria, Arts, Culture, Civil Service and Sport.
DE
Momentan Arbeite ich an dem Konzept für einen neuen Kurzfilm, der sich dem Phänomen des Kraters annähert. Der Kurzfilm "Crater" entwickelt sich aus dem dem dialogischen Projekt "dimensions of a floor" mit Dan Robert Lahiani.
Ich freue mich sehr, dass ich ein Arbeitsstipendium vom Bundesministeriums für Kunst, Kultur, öffentlichen Dienst und Sport erhalten habe.