REXFEST: Mensch Maschine Or Putting Parts Together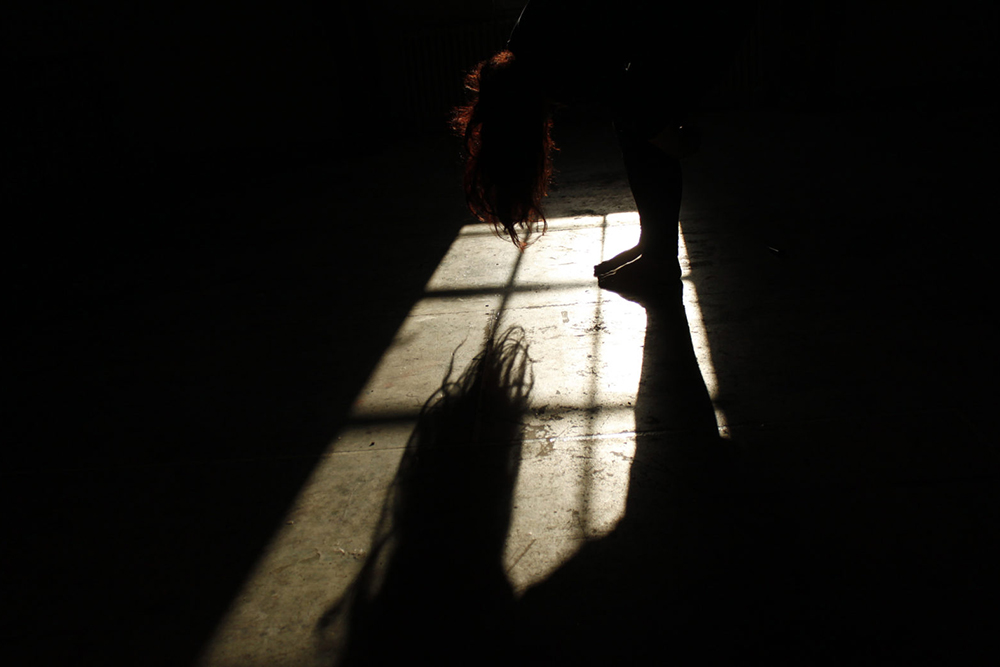 On Monday 2 March 2020 my film "Mensch Maschine or Putting Parts Together" will be part of the screening "Feminismi, sukupuoli ja tosi toiminta" at Amos Rex, Helsinki.
Programme coordinator at AV-arkki, Tytti Rantanen, has curated a show called "Feminism, gender and real action". The Finnish and international works in the show highlight the boundaries between feminism and gender, the material and the practical side. The works start from the existing reality but progress towards surrealism and fantasy. Critique is ever present: Snow Whites question age-old plots, and the fairytale prince may turn out to be a cannibal. Before the show and during intermission, the foyer displays Artor Jesus Inkerö's work Rihanna (2015). After the show, artist Sepideh Rahaa's lecture performance برزخ / Barzakh / Limbo is performed.

Amos Rex
Film screening:
Marja Viitahuhta: Lamara bennidal shamra – Women are fierce in resistance
Artor Jesus Inkerö: Listener
Adina F. Camhy: Mensch Maschine or Putting Parts Together
Mervi Kytösalmi-Buhl: Sinisukka 1948
Ninni Korkalo: Black, Red, White Diaries
Cecelia Condit: Possibly in Michigan
Anni Puolakka: Rumina
Barbara Hammer: No No Nooky T.V.
In the foyer:
Artor Jesus Inkerö: Rihanna
Lecture performance after the show
Sepideh Rahaa: برزخ / Barzakh / Limbo
How have feminism, anti-rasism and outsiderness been addressed in art before and how are they addressed today? How do classics look from today's point of view? Rex Fest brings art to the silver screen of Bio Rex on four Mondays in March.

Rex Fest is video art, live performances and a club.
event photo: Sepideh Rahaa, Limbo