CRATER – PREMIERE AT DIAGONALE'22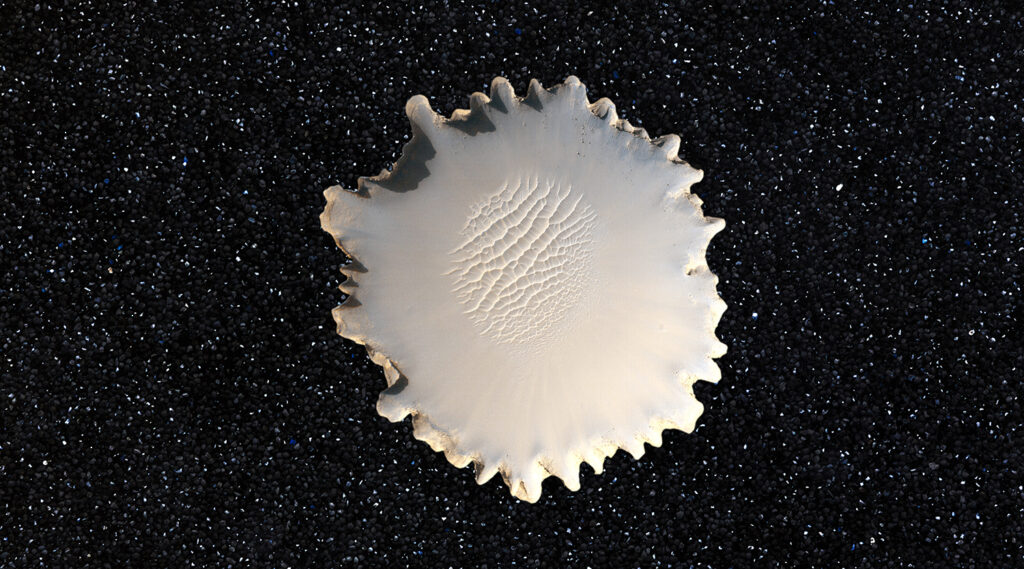 I am excited that my recently finished short film Crater (AT, 2022) will have it's premiere at Diagonale'22 – Festival of Austrian Film in Graz. It will be part of the programme "Innovatives Kino" with screenings on 7 April and 10 April.
Here a link to Crater in diagonale's programme.
Thank you to the whole team and to all the people who supported, accompanied and contributed to the making of the film.
Concept & Realisation: Adina Camhy
Artistic Cooperation:Dan Robert Lahiani
Narration: Anne Kozeluh
Music / Sound Design:Margarethe Maierhofer-Lischka
Dramaturgical Advice: Robin Klengel, Bettina Landl
Artistic Mentoring:Dorit Margreiter, Video and Videoinstallation, Academy of Fine Arts Vienna
Sound Mix: Stefan Ehgartner
Sound Spatialization: Peter Venus
Title Design: Future Perfekt Studio
DCP Mastering: Mirjam Bromundt
Distribution:sixpackfilm
Supported by: City of Graz, BMKOES FILM – Federal Ministry Republic of Austria Arts, Culture, Civil Service and Sport